What We Do
STRIMA, established in 1974, brings together risk and insurance managers of state governments into an organization to promote the advancement of risk management principles and practices in the public sector. Learn more and get involved.
Fundraisers and events help us raise awareness and generate crucial resources to serve our community. Join us at our next event and see how you can get involved.
Find out more.

Improve your community by joining our cause. You'd be surprised what a huge difference your time can make.
Read more.

AFIRM Award Winner

Congratulations Oregon!
2023 AFIRM Award – Risk Management Contract Insurance Requirement – Tools, Templates, and Tool Training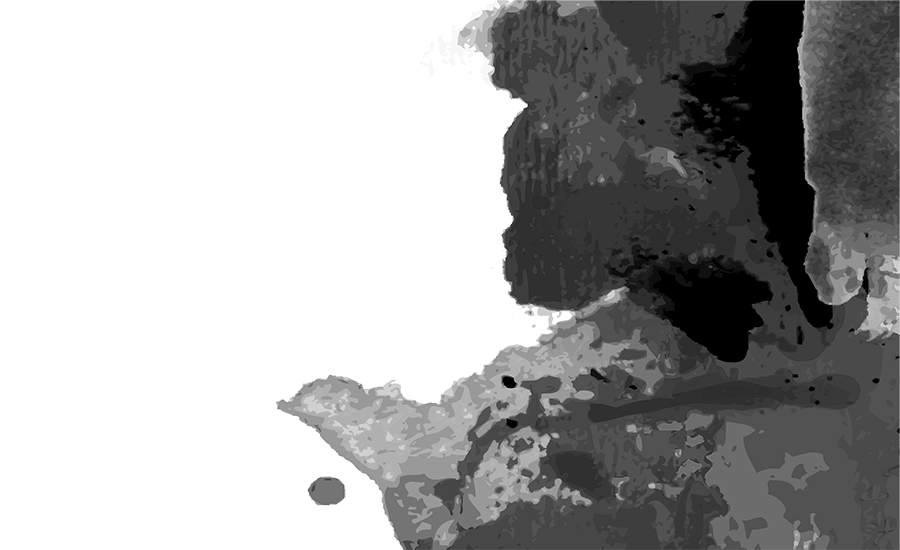 What do people say about STRIMA?

"The friendships and camaraderie of state attendees to this small conference have provided me a lifeline and a lifetime of trusting relationships I will keep forever. I've been to many conferences in other industries, but I've never gained as much as STRIMA has offered for the risk management and insurance needs of our state." George Roberson Mississippi

What do people say about STRIMA?

"STRIMA is a very valuable resource and tool in understanding the challenges and opportunities for our states. The education, presented in partnership with our Associate Vendors and other professionals, provides insight to the market and similar areas of interest for the State Members." Melody Duke West Virginia
Thank you to our generous 2023 sponsors!
ICF

Sedgwick CMS

Belfor USA Group, Inc.

Moreton & Company

Pinnacle Actuarial Resources

Safety National Casualty Corporation

Berkley Insurance Company

CCMSI Insurance